This year we planted broccoli seeds in January in hopes of raising lots of broccoli to freeze. We didn't get along nearly as well with the broccoli plants as we did the tomato plants.  There were a couple of times they dried out quite a bit and they never seemed to recover afterwards. So most of the broccoli plants that made it to the garden were purchased.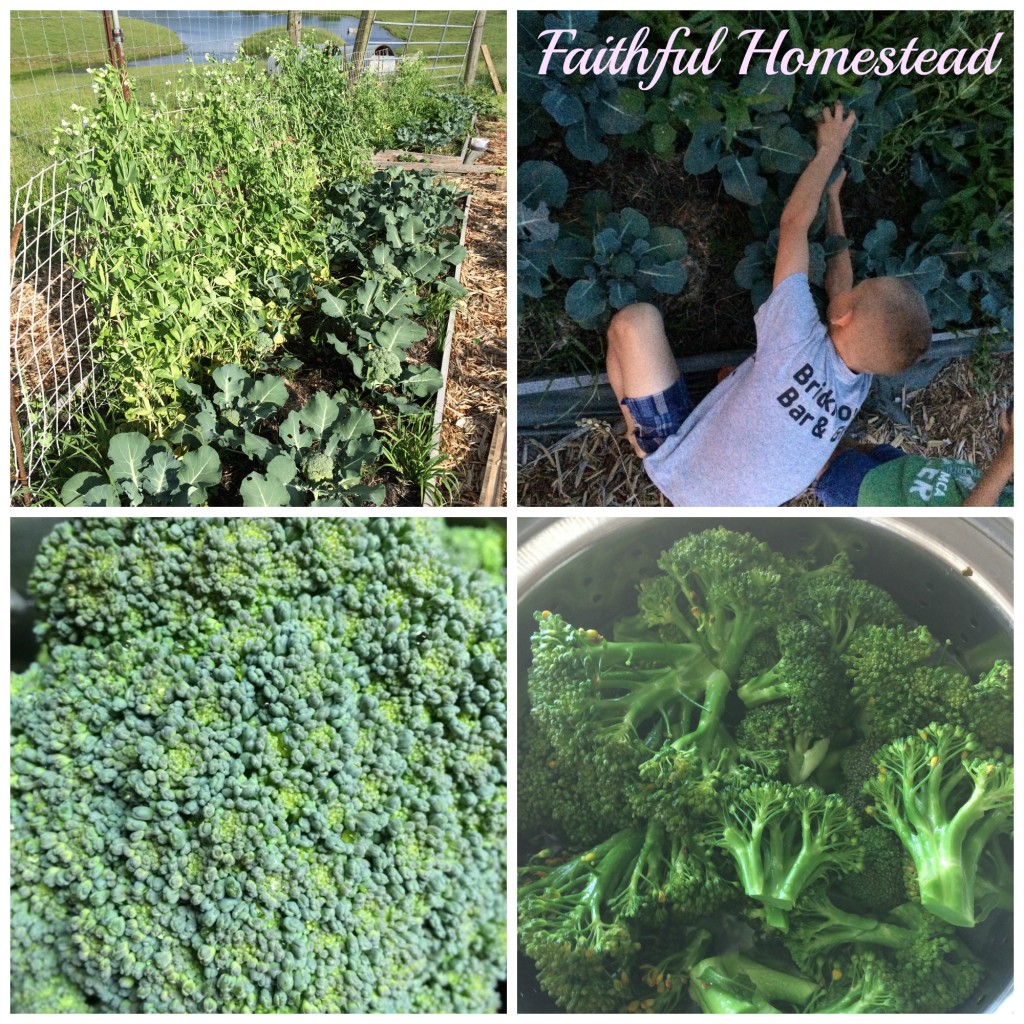 Nevertheless, we have had a bountiful broccoli harvest.  The kids have enjoyed helping cut the broccoli heads.
How Do I Preserve All That Broccoli?
Once the heads are washed, I cut them up into bite sized chunks.  I put the chunks in boiling water to blanch them for 3 minutes.  (You can also steam blanch for 5 minutes.)  I then immediately immerse them in ice-cold water.  Then I put the colander over a bowl so that the water will drip off the broccoli.  I then put the blanched broccoli in gallon sized freezer bags; making sure to lay these bags flat in the freezer so they will stack easier.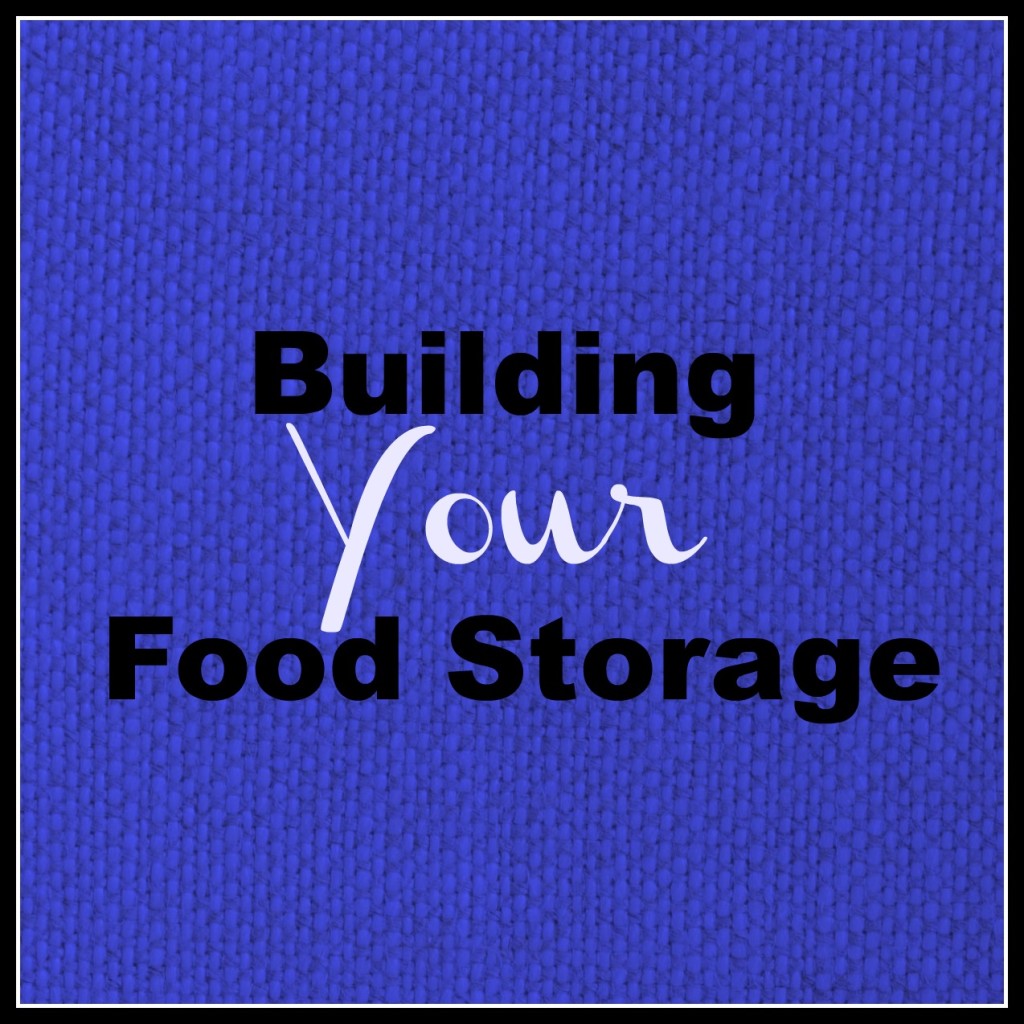 I am planning to try starting more broccoli seeds soon so that we can have a late fall harvest as well.  That way, hopefully, we will have a nice harvest this fall as well. It is so nice to have lots of garden goodies put away in the freezer and in canning jars!
Blessings,
Jennifer
Linked to: