This morning we were able to check the bees and we were so excited to see uncapped and capped brood. Hooray!! We didn't find the queen but we know she's there. 🙂 You have to look closely at the picture but you can see the white little babies on this frame.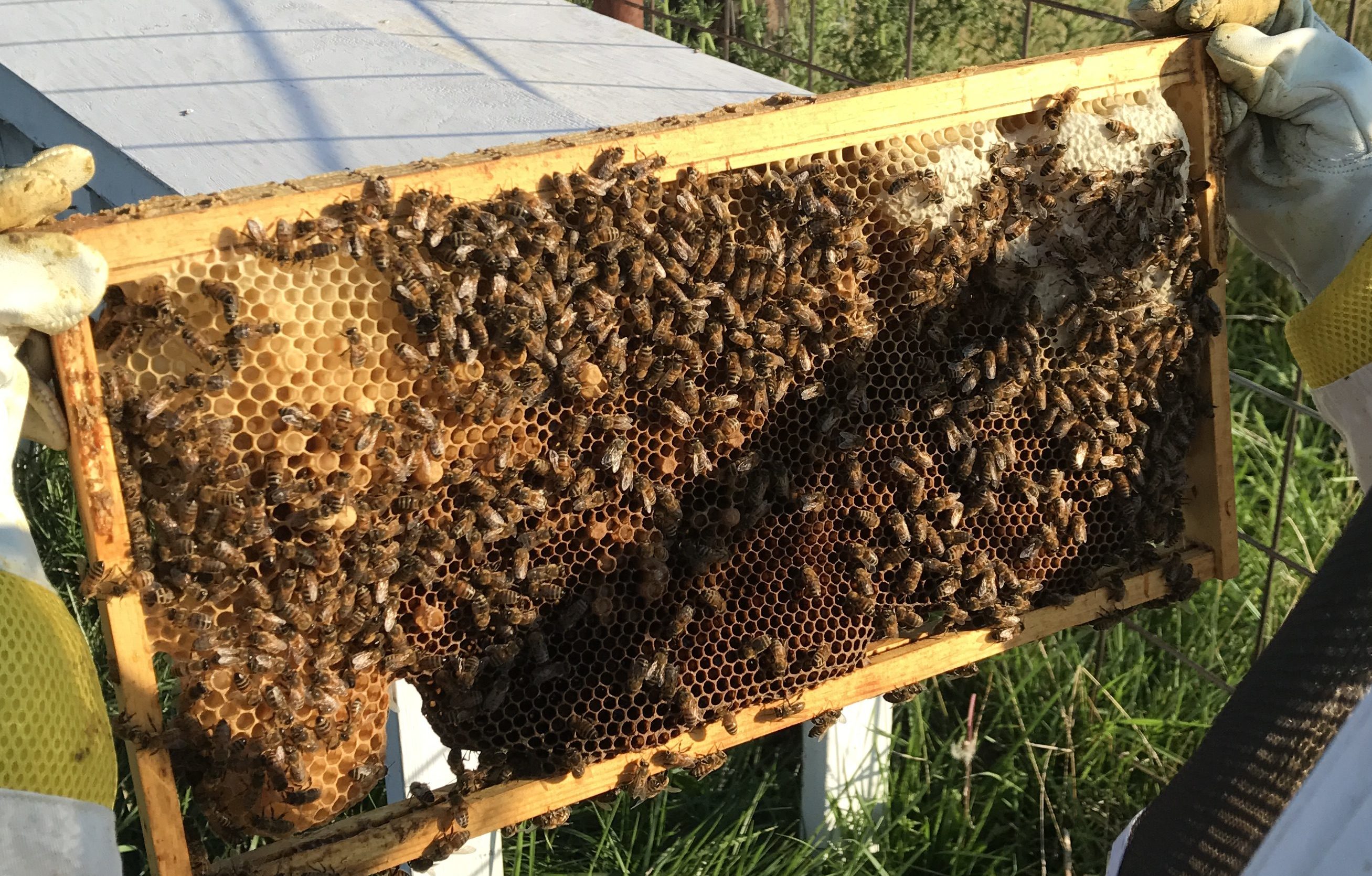 The raccoons beat us to much of our corn harvest. We didn't have our electric fence wires close enough together, apparently. Although it was disappointing that we aren't going to get a very big harvest from our patch, we will still have plenty of corn from a friend. I'm thankful that we have we can work together with others and share our bounty with each other.
It's Time for this Week's Blog Party! I hope you will join in!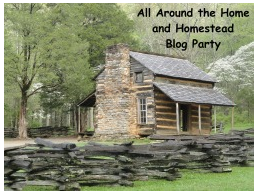 Blessings,
Jennifer