Happy Memorial Day! I am so thankful for all those who have served, represented by my family and the many other families throughout the history of this nation. Thank you for your service!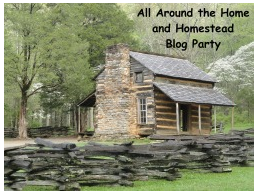 Thank you for linking up.
Remember to stop back by throughout the week to see what others have shared.
Blessings,
Jennifer