We love having family movie nights, but sometimes finding wholesome movies is a challenge. However, I am excited to say that we were able to enjoy a great faith-based movie recently from Mapelle Films called Trust Fund. We also were able to review the accompanying book, Love Was Near.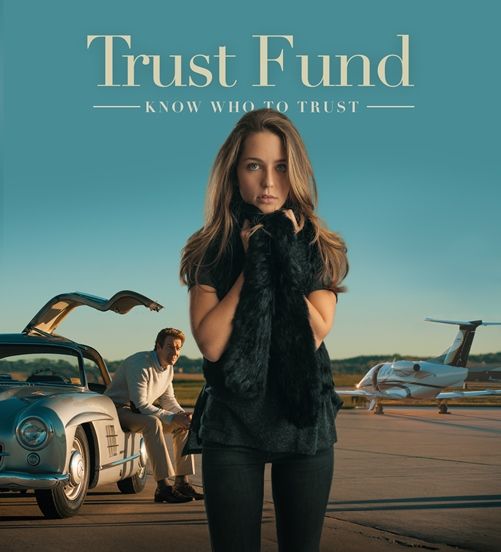 Reese Donahue (played by Jessica Rothe) is a young writer from Chicago. Despite her dad's attempts to get her to focus on an actual job, she continues to avoid working. Once she discovers that her mother seems to have planned a different destiny for her life, she becomes convinced that she is missing out on having a better life.
Reese runs away with the money she believes is due her. She mistakenly believes that the new life she is pursuing is superior to the life she has been leading. Much like the prodigal story in the Bible, Trust Fund shows a family as it "struggles through loss, temptation, betrayal, choices and consequences – and above all, a father's forgiveness."
About Isaac Alongi the Author of Trust Fund
In 1982, after hearing about a revolutionary idea called homeschooling, seven year old Isaac Alongi's parents began homeschooling him. He believes that itwas because of his parents' decision to homeschool him that it was easier for him to pursue the things that interested him. "Homeschooling allowed me to pursue things I was passionate about – in a way that would be far more difficult in a traditional educational setting," Isaac Alongi. He spent 21 years of practicing the art and business of photography and filmmaking at Isaac Alongi Studios .
He married his wife Sandra in 2003. Not only does she partner with him at Isaac Alongi Studies, she wrote the screen play for the Trust Fund movie.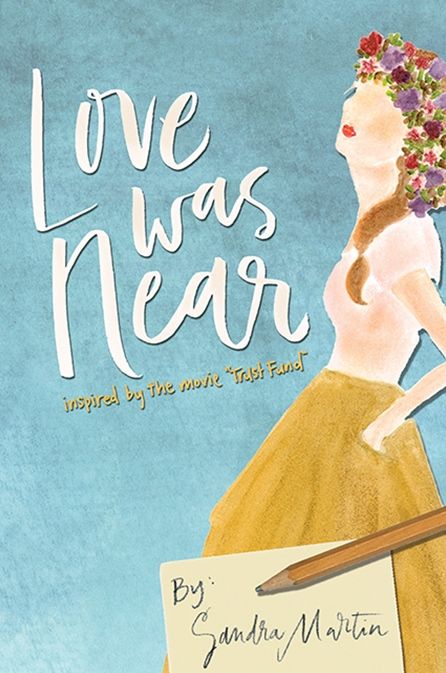 About Love Was Near
Love Was Near is the behind the scenes story of Reese Donahue. Through the book we see the thought process that drives her actions in the movie. This book is an excellent read for girls 12+. There is also a downloadable study guide from Mapelle Films for small groups to dig deeper into the themes of the movie.
Our Thoughts
We watched Trust Fund as a family and thoroughly enjoyed it. This modern day prodigal story is well told. Adisyn has been reading through Love Was Near and so far she really likes it. I appreciate that there are so many teachable lessons throughout both the book and the movie. I would definitely recommend this set to anyone with preteen and teen daughters.
Connect with The Trust Fund on these Social Media Links: 
Be sure to read the reviews from other members of the Homeschool Review Crew by clicking the banner below.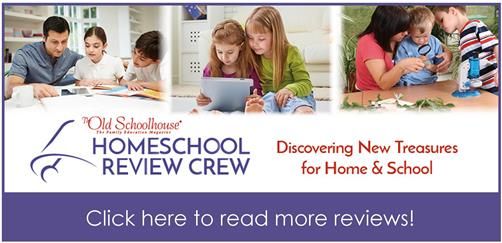 Blessings,
Jennifer