Our family was first introduced to Reading Eggs five years ago.  The kids that used it then, loved it, and the kids using it now, love it! The fun games and engaging activities are very appealing to the kids.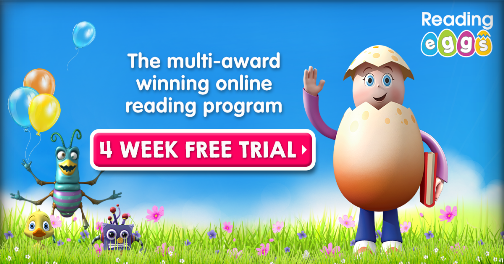 Reading Eggs was designed by educators and was designed to use "the five essential keys to reading success, the program unlocks all aspects of learning to read for your child, focusing on a core curriculum of phonics and phonemic awareness, sight words, vocabulary, comprehension, and reading for meaning."
Back in the day, the use of Reading Eggs and Reading Eggspress catapulted Brock from a struggling reader to a confident book lover. Now I am using it with Rebekah and Eli hoping that they too will make big strides in their reading abilities.
Since our first experience with Reading Eggs, Reading Eggspress, and the Library; Reading Eggs Junior (suggested for ages 2-4) and Mathseeds (ages 3-9) have been added to the Reading Eggs family. These younger kids have had fun exploring these new programs.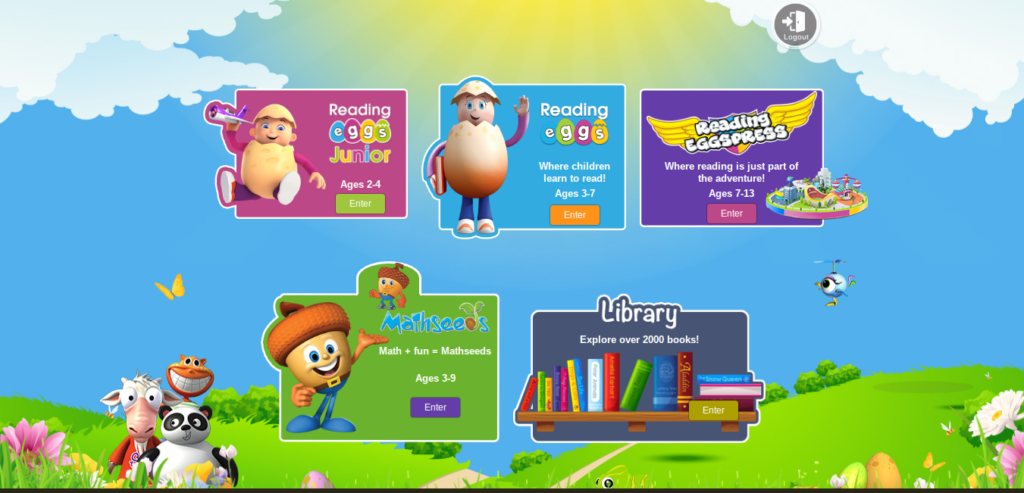 The first thing I had Eli and Rebekah do was to take the placement test. That way they could be placed exactly where it fit for them. One of the kids, I won't mention any names, just wanted to get done with the test so he could go do something else. Because he was in such a hurry he answered some of the questions before he heard the entire question, which sometimes meant he got the wrong answer. This meant that he was placed at a lower level than he really needed to be. It was easy to reset his placement test and have him take it again. The second time he didn't rush through since he knew he would just have to take it again if he didn't give his best effort. His placement after the second test was right where he needed to be.
Homeschool Program Guide for Reading Eggs and Mathseeds
Reading Eggs has recently released a Homeschool Program guide for Kindergarten through 2nd grades. Each guide covers the suggested learning sequence for 36 weeks of Language Arts, Mathematics, Science and Social Studies for each of the three levels. The guide includes suggested books in the Reading Eggspress library that complement online learning. Below is a screenshot of the Homeschool Program for Grade 1 weeks 1 to 9.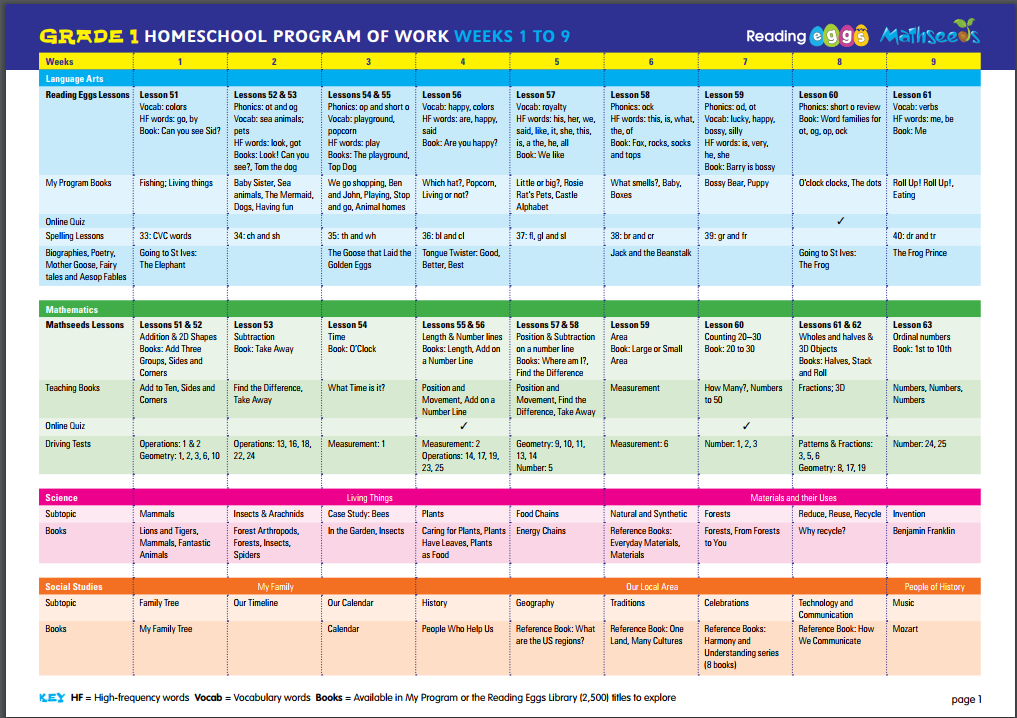 What Do We Think About Reading Eggs?
We have used some great online programs for reading and when I ask my kids their favorite program they always say Reading Eggs. Even the older kids talk fondly of Reading Eggs. Of course, at this point they would prefer if their younger siblings didn't play some of the songs quite so much but…they were young once also.
Another great thing about Reading Eggs is that they offer a 4 Week Free Trial. The free trial provides a great way to see if your kids love Reading Eggs as much as mine. I'm glad we have had the opportunity to review Reading Eggs and I know that the kids are as well!
Social Media Links for Reading Eggs:
•   Facebook: https://www.facebook.com/readingeggsUSCA/
•   Instagram (handle): readingeggs
•   Twitter: https://twitter.com/readingeggs @readingeggs
•   Pinterest: https://www.pinterest.com/readingeggs/
•   YouTube: https://www.youtube.com/user/ABCReadingEggs
I hope that you will read reviews from other members of the Homeschool Review Crew by clicking on the banner below.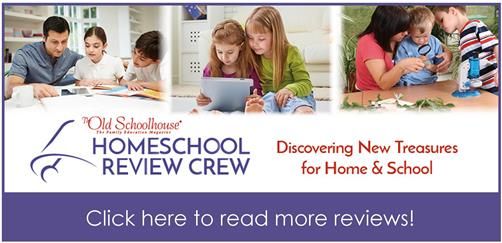 Blessings,
Jennifer