We have been using the online program from K5 Learning as a supplement for Eli, Rebekah and Quinton. K5 Learning offers lessons in math, reading and spelling. It is not designed to be a complete curriculum but rather a supplement or to fill in gaps. K5 would be a great resource to use both during the school year with your struggling student to give them confidence or to use over the summer to keep them learning.
K5 has lessons for Kindergarten through 5th grade in Math, Reading and Spelling. Below you will see a screenshot from the student's homepage. You will see in the lower left corner of the screen shot it looks like two pages.  These are printable worksheets that correspond with the lessons that the student is working on. I like that the program combines an online component with the worksheet component.
K5 offers a free 14 day trial with no credit card required to sign up. This is a great way for you to see if K5 would be a good fit for your student(s). I actually signed up for the free trial, before we committed to reviewing the program, so I could get a better idea if it would be a good fit for our family. That gave me the opportunity to see that I thought it would be a beneficial program to use with Eli, Rebekah and Quinton.
I found that one of the most helpful parts of K5 is the assessment option. After the kids had completed the assessment, not only could I see where they were but the program also tailors their lessons to their assessment results. This is great from the standpoint that you don't just pick a grade level to start them and then have it be too easy or too hard. If after they take the assessment, you find the lessons are too easy or too hard you can go in still go ahead and change their level.
One of the other aspects that I like is that K5 seems to be a balanced education program. I have seen some programs that while they are academically sound the kids find them incredibly boring. While other online programs seem to be more for entertainment than for education. K5 blends the academics with engaging lessons.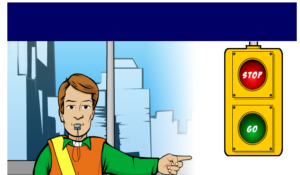 One thing that I didn't like is that the kids have trouble knowing when a lesson is actually completed. Throughout the course, they will come to stoplights periodically but if they stop too early their work isn't recorded, at least not until they actually complete a full lesson. I wish they had yield signs instead of the stoplights so that if they need to take a break they can, but that way they will know they have not yet finished a complete lesson.
Other than the stoplight issue, I really like K5 and feel like it has been a really good program for the kids! The kids also enjoy it and are learning so I call that a win-win.
Connect with K5 on these Social Media Links:
Interested in reading what other members of the Homeschool Review School Crew have to say about K5? Just click on the banner below.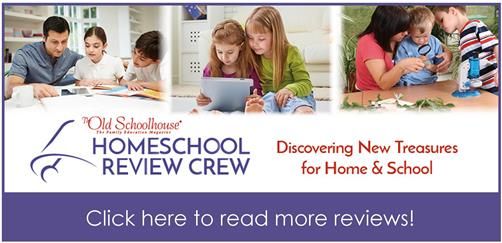 Blessings,
Jennifer