This week, I was able to pick up two 10 pound boxes of blueberries for $19.99 each. A few weeks ago, I had bought a box from the same bulk food store and they were $31.00 so I was extremely pleased to be able to get some more blueberries at a reduced price.
I froze most of the first box, leaving out enough for us to eat fresh for a few days. The kids enjoy eating them frozen for snacks and they work well in pancakes, muffins and smoothies. I also washed and froze one of the boxes that I got yesterday. The second box I made into blueberry pie filling.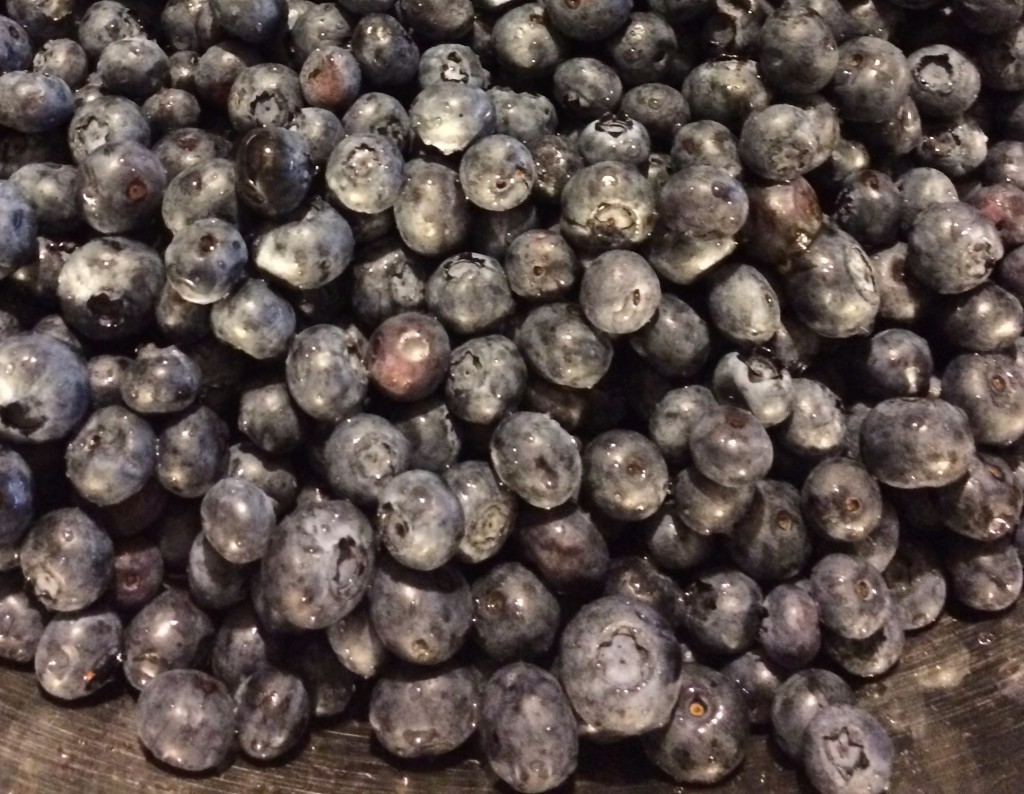 It took most of a 10 pound box to make 7 quarts of pie filling.
This is the recipe I used; it, along with other fruit and fruit pie filling recipes, are in my Faithful Homestead Canning and Preserving: Fruits and Fruit Pie Filling ebook.
Blueberry Pie Filling
6 cups sugar
2¼ cup Clear Jel®
7 cups water
½ cup lemon juice
7 quarts blueberries
Wash blueberries set aside. Mix Clear Jel®, sugar and water in large stock pot. Stir well. Cook on medium high heat until begins to thicken. (Stir well to prevent scorching.) Once it is thick and transparent add lemon juice. Boil one minute longer. Gently stir in blueberries. Ladle into prepared jars, leaving 1″ headspace, and process in water bath for 30 minutes (0-1,000 ft) 35 minutes (1,001- 3,000 ft) 40 minutes  (3,001- 6,000 ft) or 45 minutes for (6,001- 8,000 ft)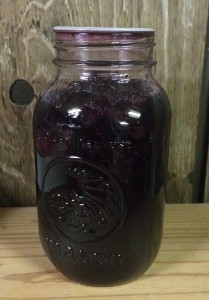 *Be sure not to overfill jars!! It is so tempting to put too much filling in the jars but make sure you leave 1″ of headspace. Yes, I speak from experience here. You want those jars to seal!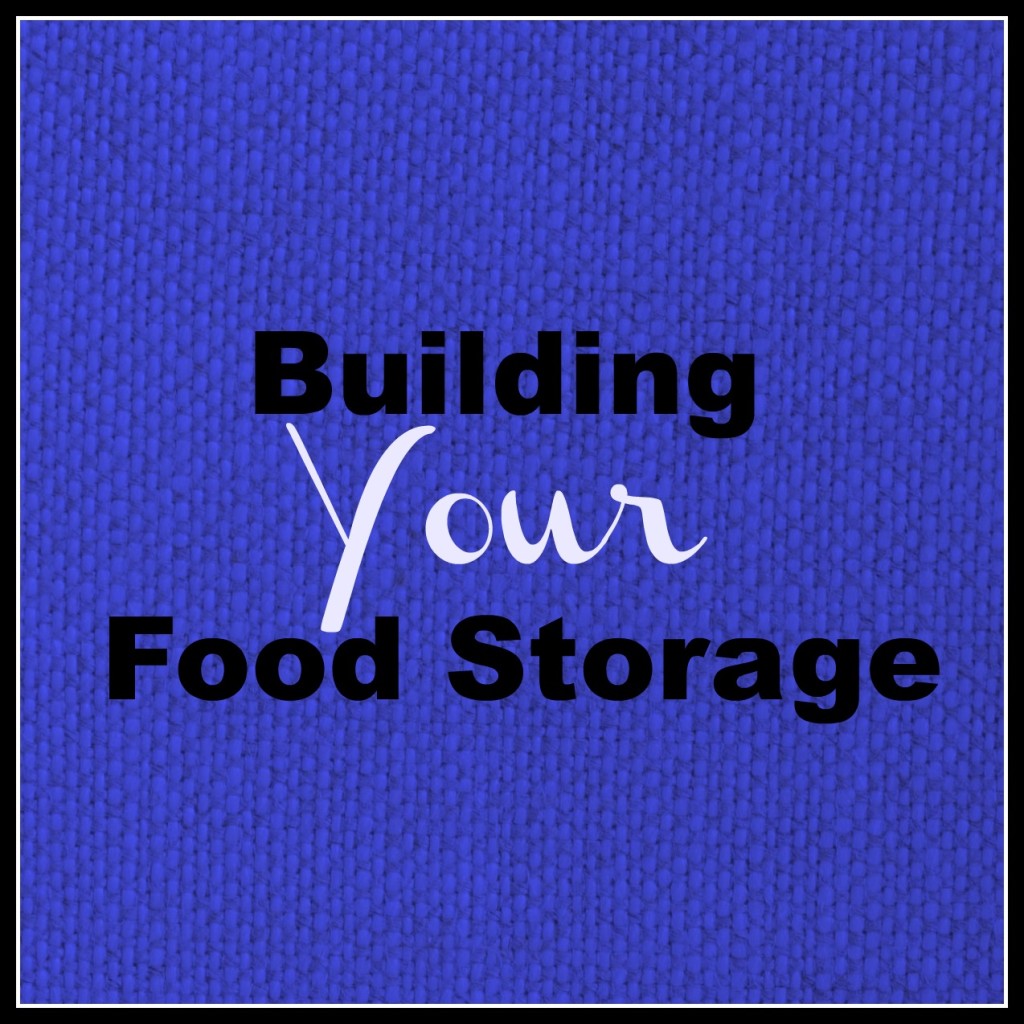 Blessings,
Jennifer