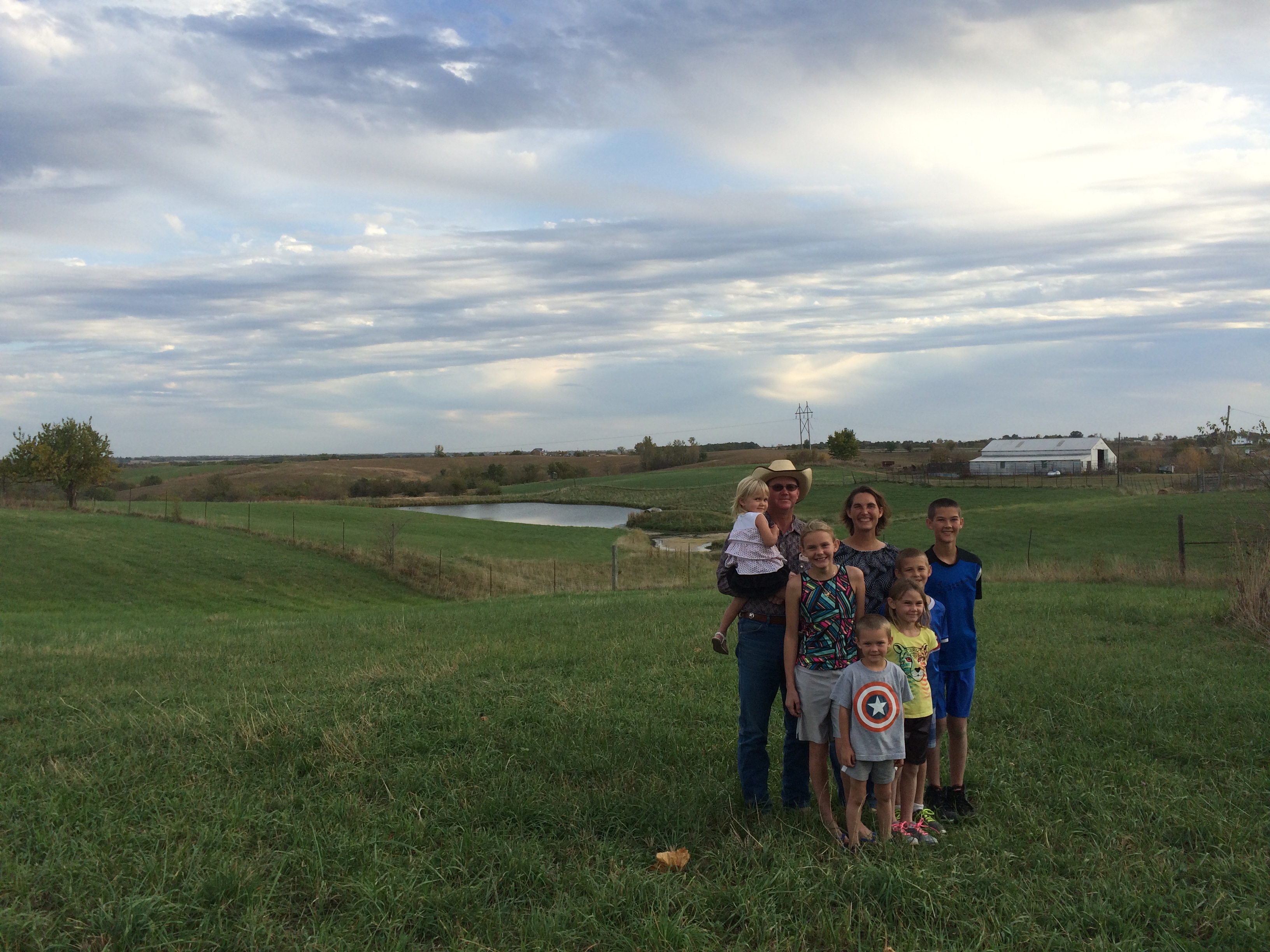 This week we closed on our farm!  This picture was taken shortly after it was "officially" ours.
From here all you see is beautiful pastures; however, most of the farm has been in crop production for the past several years.  The entire farm is hilly, making it susceptible to being easily eroded, so we will be returning it back to pasture.  Unfortunately, the grass can be killed off in just one short season, so that row crops can be planted, but establishing a new stand of grass is both costly and takes time.
I am excited to chronicle our progress on our very own farm.
Blessings,
Jennifer
Linked to: