Two years ago, we were introduced to the Audio Missionary Dramas known as the Brinkman Adventures. At that time we reviewed Season 3, you can read that review here. Recently, we had the opportunity to review Brinkman Adventures Season 4. For this review, we received the downloadable version.
This season of Brinkman Adventures will introduce your family to missionaries Dr. Nik Ripken, Carl Ralston, and others. Get ready to go on a dangerous and exciting journey!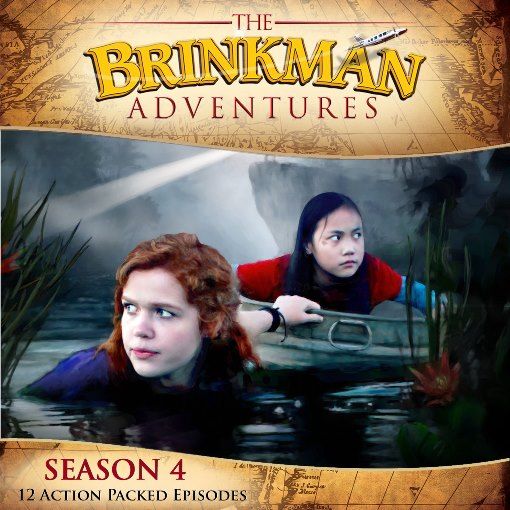 Season 4 features twelve episodes. Each episode is just under 30 minutes giving you over 5 hours of audio drama to enjoy with your family. Many of the episodes talk about dramatic topics such as child slavery, deception, persecution and safe houses. Before these episodes that are more intense they encourage listeners younger than 10 years old to have their parents to listen with them.
The episodes included in Season 4 are:
37 A Paradise Lost
38 Remember Nhu
39 Aisha's Fear
40 Heart Song
41 The Crashed Kitchen
42 Crisis In The Congo
43 The Mysterious Palm Feller
44 War of the Raccoons
45 The Five Guys
46 Toughest Man
47 Cambodian Quest
48 What Brings Us Together
Brinkman Adventures are primarily based on real life adventures; however, occasionally some details have been added in to make it more dramatic. The Brinkman Adventures are "produced by Beachglass ministries, a non-profit, non-denominational Christian organization dedicated to inspiring, motivating and facilitating the next generation of Christian world changers."
What Do We Think About Brinkman Adventures?
My older kids enjoy listening to Brinkman Adventures and hearing the missionary stories. Listening to the series is a great way to help our family become more aware of the horrors that other Christians face around the world. It is so easy to overlook the struggles that others go through. The adventures also show how God is working among his believers even now.
This season includes episodes from Cambodia, Russia, the Congo and the Middle East. We learned about children being sold into slavery, Christians who are spreading the gospel while risking their lives and the lives of their families.
I am glad we've been able to listen to Season 4 of the Brinkman Adventures! Each episode is very different and yet the similarity between them is their message of spreading the gospel to the ends of the earth.
19 Go ye therefore, and teach all nations, baptizing them in the name of the Father, and of the Son, and of the Holy Ghost:

20 Teaching them to observe all things whatsoever I have commanded you: and, lo, I am with you always, even unto the end of the world. Amen.

Matthew 28:19-20
I appreciate the life lessons that are woven throughout the missionary stories. These lessons have led to some great conversations in our family.
If you are looking for a great series to encourage your family on their Christian walk then I definitely recommend Brinkman Adventures!
Connect with Brinkman Adventures on Social Media:
Facebook: https://www.facebook.com/Brinkman-Adventures-152895116079/
I encourage you to read the reviews from other members of the Homeschool Review Crew by clicking the banner below.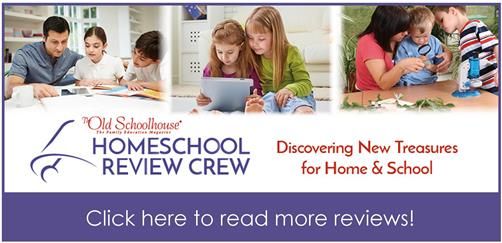 Blessings,
Jennifer