Do you have a child who loves to play video games and who is ready to begin to read? Maybe you want to find an app to entertain your kids on your iPhone or iPad; members of the Homeschool Review Crew have been reviewing an iOS app that you will want to learn more about.  This app, Phonics Museum by Veritas Press, is geared for children ages 3-7. Your child is soon transformed into an interactive museum where fun characters such as Miss Biddle and Percival teach them the rules of phonics.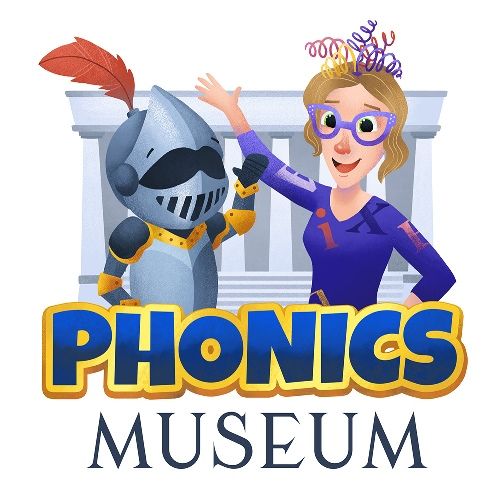 Phonics Museum features interactive activities with over 900 games. There are also engaging videos and catchy memory songs. In the museum, everything comes to life; including, the pictures, Percival the talking suit of armor, and letters and their sounds.  The wide variety of activities work well for different learning styles including the hands-on kinesthetic learner, visual or auditory learners. While learning the rules of phonics with William and Wendy, the students explore art, animals and history. Children can begin to read beginning reading books in as little as four weeks when using Phonics Museum.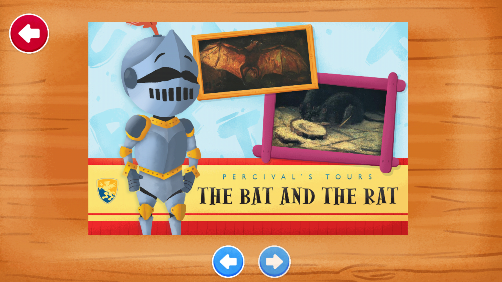 Each membership to Phonics Museum allows up to three students unlimited access to the app on any devise. To see if Phonics Museum is a good fit for your student you can try it for free for two weeks. If you like it, a membership is $9.99/month. This is charged to your iTunes account automatically after the free trial period is over. You can cancel anytime. For more information be sure to visit their
FAQ page
.
How Did We Use Phonics Museum and What Do We Think?
I signed Hannah (4) and Quinton (6) up to use Phonics Museum on my phone. They were happy to get started right away. Quinton has progressed faster through the program which was to be expected.
The lessons begin with teaching the sound for individual letters with a cute song. The kids can choose where they go to play by going on the elevator to different parts of the museum. There are 10 different floors. They must start on floor one and complete those activities before advancing to level two and so forth.
There is only one problem that I can see with Phonics Museum, the kids love it and ALWAYS want to have my phone. LOL But seriously they really do like it. Quinton especially often asks to use my phone. Here is what Quinton has to say, " It is fun and it helps you to read. You get to play games. You get to do songs. You get to do videos and get to write letters." He went on to say that there is a Jack-in-the-box that pops up when you push the right thing. I don't really mind since he's learning; however, I do secretly wish that we had an iPad for him to play it on so he wouldn't have my phone so much.
Even as I write this post, I caught myself humming one of the songs from Phonics Museum. I guess you could say it's catchy. 🙂
Connect With Phonics Museum on Social Media:
Facebook: https://www.facebook.com/veritaspress/
Pinterest: https://www.pinterest.com/veritaspress/
Instagram: https://www.instagram.com/veritaspress/
Twitter: https://twitter.com/veritaspress  @VeritasPress
As always, I encourage you to read some of the reviews from other members of the Homeschool Review Crew by clicking on the banner below.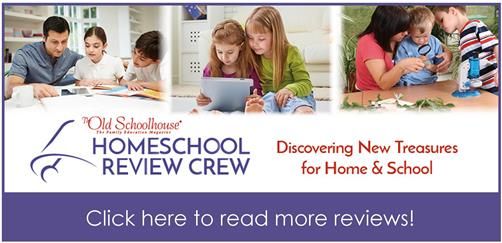 Blessings,
Jennifer