Up until recently all the game Apps on my phone have been for the kids. That was until I learned about  Daily Bible Jigsaw from Planet 316. For a few minutes each day, I can put together a beautiful puzzle and then have a Bible verse revealed to me. There is a new free puzzle available each day.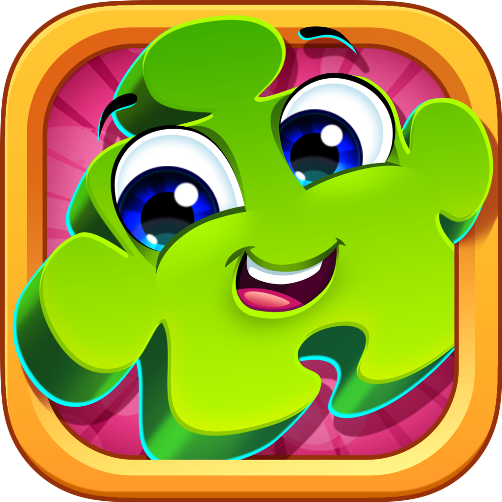 The daily puzzles take just a few minutes to complete. In fact, most of the puzzles take me less than 6 minutes to complete.  There are even "helps" available to make puzzle completion faster. When using the helps you can even complete puzzles in less than 2 minutes! The helps available include Rotate, Guide, Sweep, Magnet and Edges.
Rotate: turns all the pieces in the right direction making them easier to put together. Without this help you have to click repeatedly on any individual pieces that need to be rotated.
Guide: provides a sneak peak of the puzzle so you know what you are putting together.
Sweep: moves all the pieces to the outside of the screen so you have room to put the puzzle together in the middle.
Magnet: joins two pieces together
Edges: clears all the middle pieces away leaving only the edge pieces so you can put them together more efficiently. After the edge pieces are put together, the middle pieces reappear.
To use the helps you use coins earned or purchased. You can earn free coins by watching an advertisement. Each ad is worth 2 coins. Purchased coins are very reasonably priced.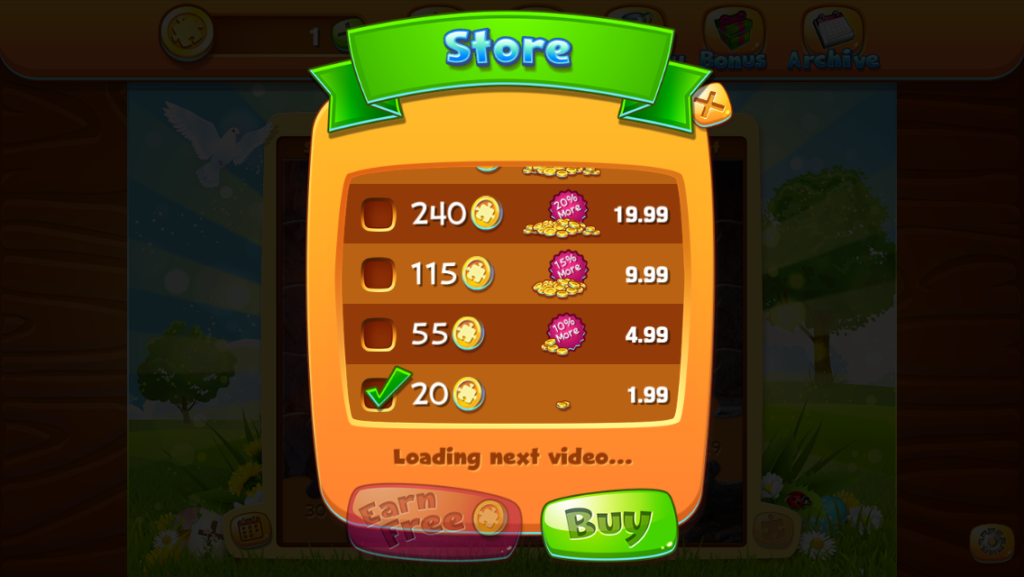 Links for the Current Playing Options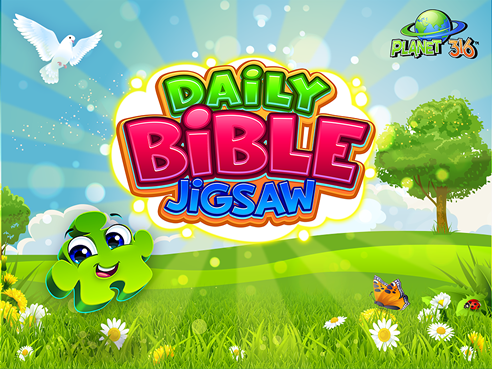 Connect with Planet 316 on These Social Media Links:
Facebook: https://www.facebook.com/Planet316/
Twitter: https://www.twitter.com/planet_316  @planet_316
Read reviews from other members of the Homeschool Review Crew by clicking on the banner below.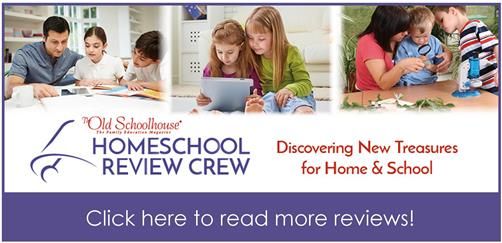 Blessings,
Jennifer