A great way I have found to add to our food storage is to purchase produce, meat and pantry items when they are on sale.  Many types of produce can be frozen or canned, meat can also be frozen or canned and many pantry items have extended shelf life.
This post contains affiliate links which help to support this blog. 
I try to watch the sales ads for various local stores.  Typically, I can find the best produce sales at Aldi.  Our closest Aldi is about 40 miles away though so I can't afford to go there weekly.  However, our local Wal-Mart will price match so I can still take advantage of those sales.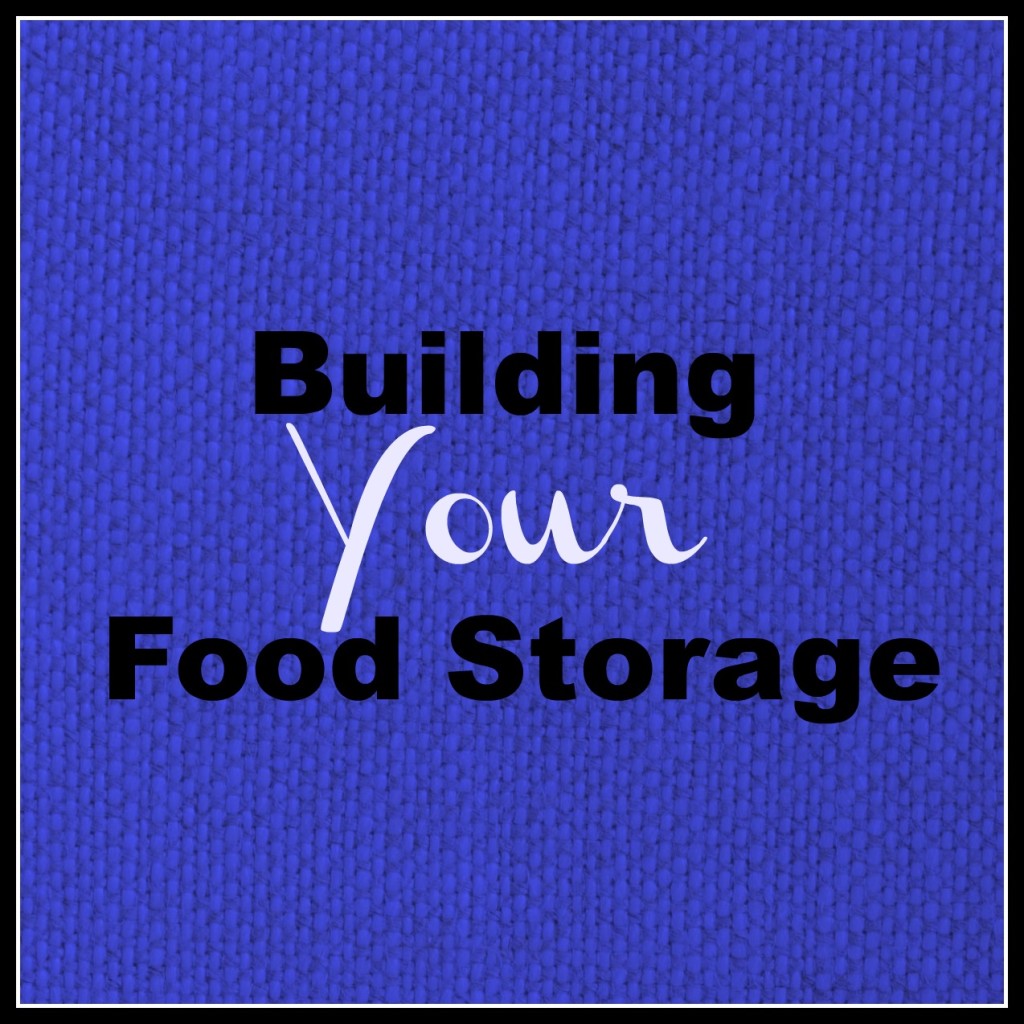 These are some examples of sales that I've been able to take advantage of recently:
Right after Christmas our local Wal-Mart had fresh turkeys marked down to $.50/lb from $1.63/lb.  The original cost for the two turkeys would have been $45.46, I paid $13.95; that was a savings of $31.51!! Since I didn't feel like I had the time to go ahead and bake the turkeys right away I put them in the freezer. (Those two turkeys will provide several meals for even our large family!  In a future post, I will share some of our favorite recipes using turkey.)
Baby carrots at Aldi for $.49 per pound.
Boneless Rump Roast at our local Save-A-Lot (Normally priced $15.55 but was marked down to $11.55 because they needed to move it. It weighed 2.64 lb.  I ended up paying $4.38/lb vs $5.89/lb)
This past week I was able to use those carrots and beef roast along with some potatoes and spices to make some delicious beef stew.  In my next post, I will give you the recipe for the beef stew.
Blessings,
Jennifer