As I write this, we are in the middle of an ice storm. At the beginning of last week, it sounded like it was going to be Icemageddon; however, now that it is here the weathermen are saying that it might not be so bad after all. I guess time will tell.
We've been sure to get plenty of firewood carried inside so that it would be dry. The pantry and refrigerator are well stocked and the livestock is well cared for. Now the only thing to do is wait and see.
I've taken advantage of the time inside to put some beef soup bones in a large stock pot covered in water and cooked them down. I wanted to put several quart jars of beef broth on the shelf. This broth will be used for making delicious and nutritious meals in the future.
A New Co-Host
I  want to introduce you to Jacquelyn from The Woolly Homestead.  Jacquelyn and her family live on seven acres in Southeastern Pennsylvania. She chronicles about life with their children, chickens, sheep and a large garden.
Jacquelyn will be co-hosting the All Around the Home and Homestead Blog Party with me going forward. I am excited that she is joining me!
Last week there were some great posts linked up! The three most popular were: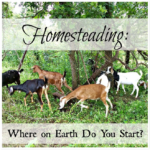 Oak Hill Homestead: Homesteading-Where on Earth Do You Start?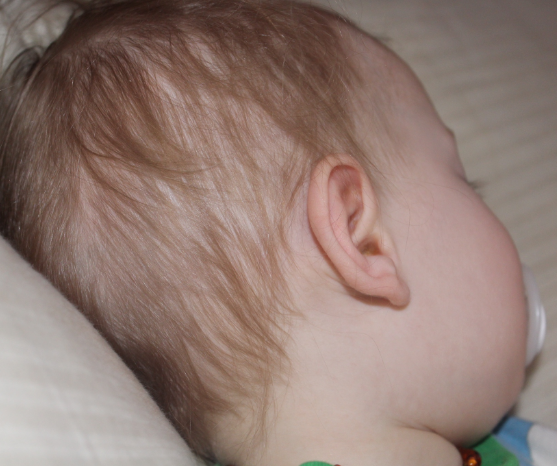 The Upcycled Family: Three Natural Ear Infection Remedies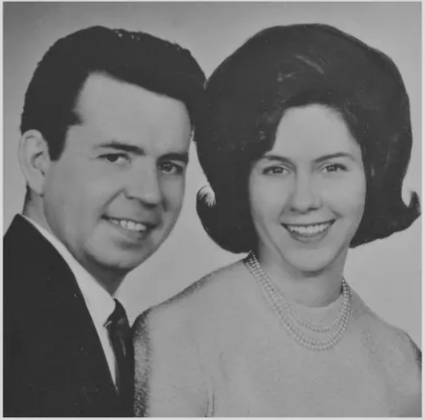 Soulfully Rested: What My Parents Taught Me About Broken Heart Syndrome 
Blessings,
Jennifer