Brock and Adisyn were able to participate in an adult mentored/youth duck hunt today.  They had a wonderful guide and a fantastic time.  I can safely say they are hooked on duck hunting!
Brock shot four ducks; however, the one of the ducks dropped into cattails and after much searching even the dog couldn't find it.  He was disappointed for sure! Adisyn shot three ducks with one shot!  They have been so excited to tell of their first duck hunting experience.
While their older siblings were busy cleaning ducks, the younger ones had fun romping in the leaves!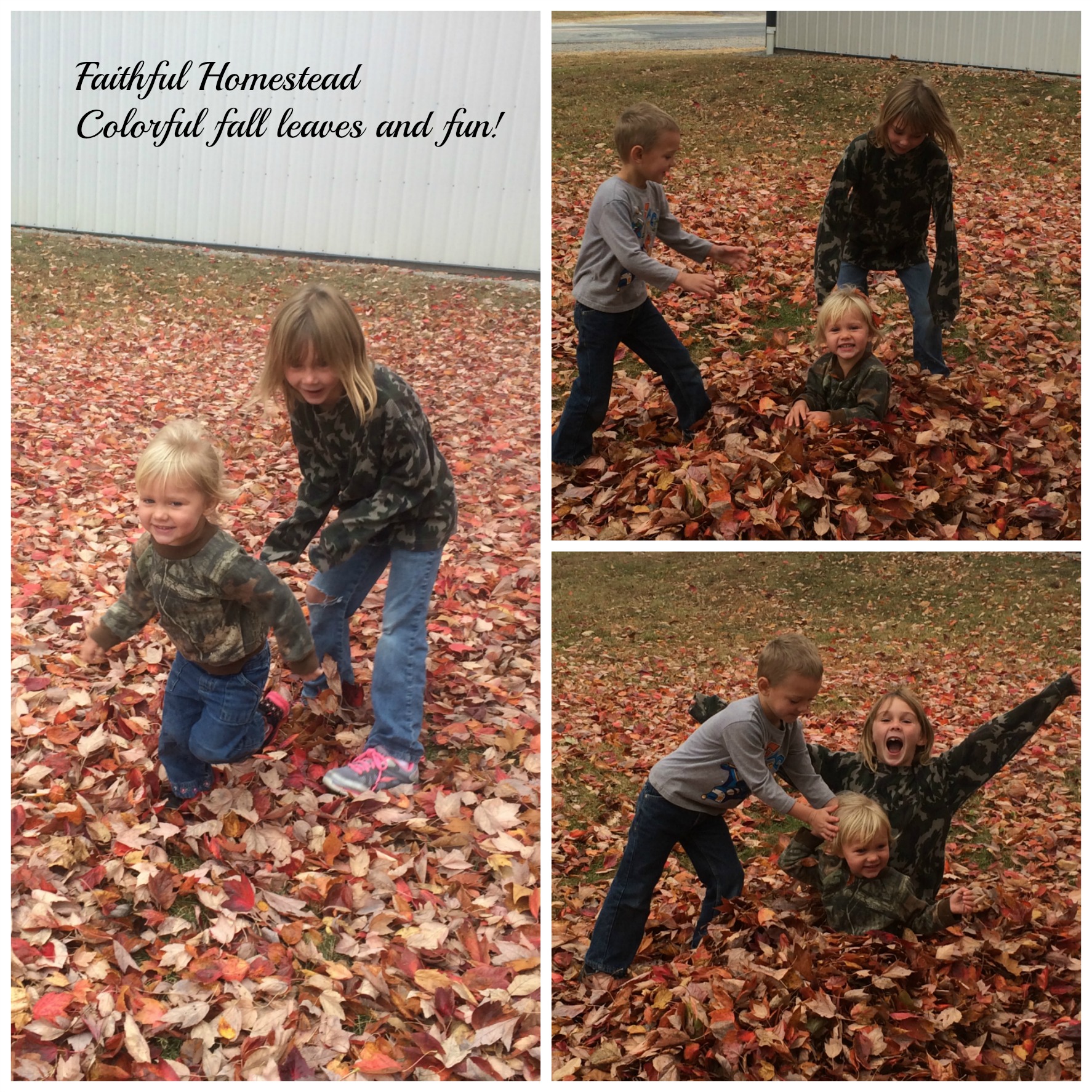 What a blessing it is to be able to enjoy these moments with our kids!
Thank you so much to the people who made this hunt possible for not only Brock and Adisyn but also for several other kids!
Blessings,
Jennifer